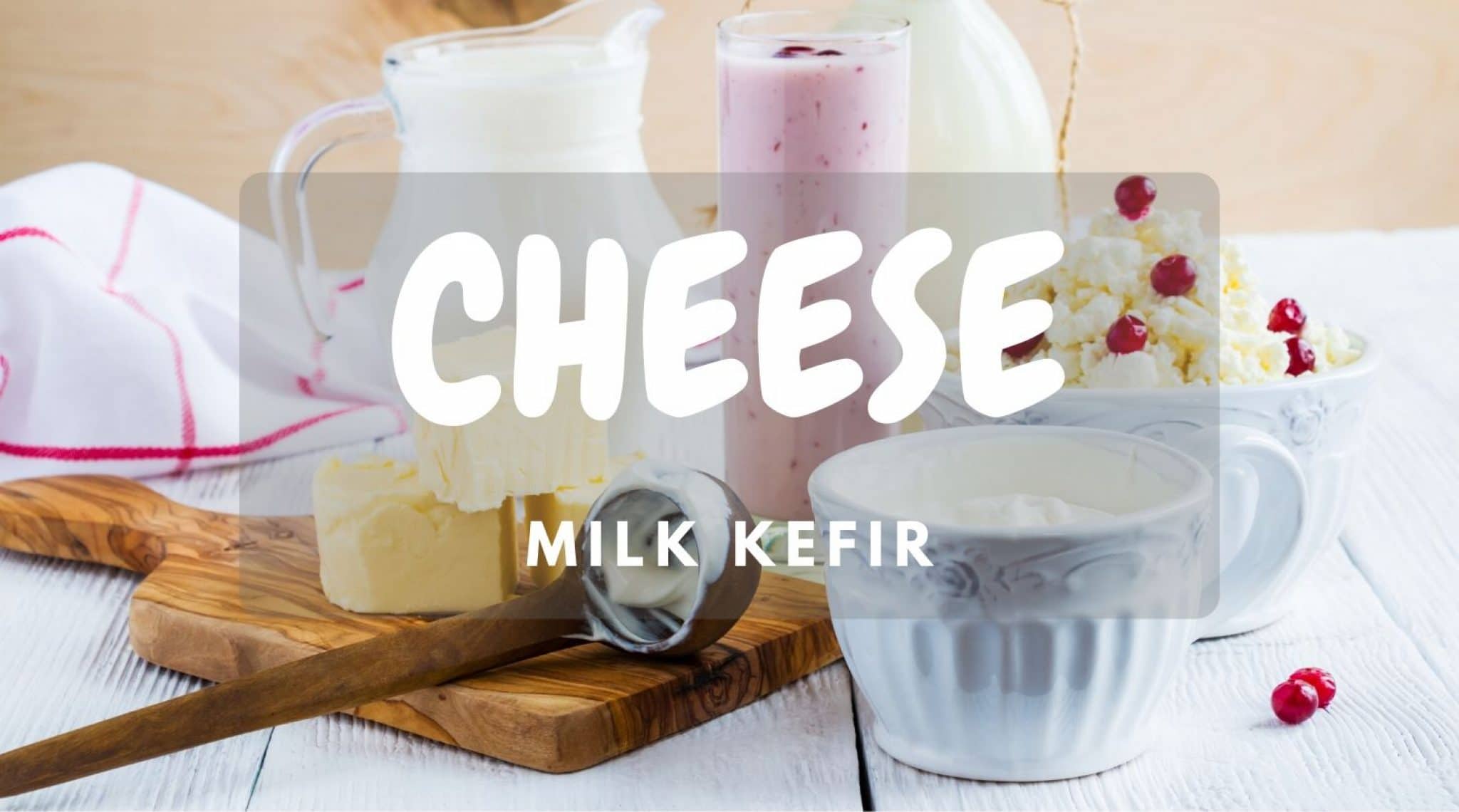 MILK KEFIR CHEESE
Cream cheese is delicious, Lets give try to a healthy and delicious alternative that is Kefir cheese. we can make it at home easily.
Ingredients
Kefir Milk as much as you wish
Plastic Rice Strainer
Cheesecloth cloth
Black cumin, salt or various spices as per your desire.
Preparation
Spread the butter muslin in a plastic strainer, put a bowl under it and pour kefir milk.
Keep it in the fridge for a day until it is filtered, your cream cheese is ready with its soft consistency.
We can consume it in its simple form or we can add some salt and spices to enhance the taste, and black cumin, and parsley will makes it even looks better.
You can make desert if you add some honey or jam on it.
Do not discard the filtered water. it can be used to ferment dough or in the making of fermented vegetables and fruits